State Testing Dates

Good evening Diamond Hill Families. This message is a reminder that our 3rd through 7th graders will take Math SC Ready tomorrow, May 17th. Please help our students to get a good night's rest, wake up in time for a healthy breakfast- either at home or school, and arrive to school on time by 7:55a.m. I know they will ROCK this test to show how much they have learned this year! Thank you for being awesome and have a great night!

Due to impending inclement weather this afternoon, we will be dismissing at 11:30 today, Friday, May 5. Thank you and be safe.
There will be no After School Program today, Thursday, April 14. Tomorrow is the first official day of Spring Break. We hope that you and your family have a wonderful break!
Diamond Hill is excited about Read Across America Week (February 28-March 4). We will celebrate our love of READING with a Dr. Seuss inspired theme each day. All students and staff are encouraged to participate. This will be a fun week filled with Dr. Seuss trivia, guest readers, green eggs and ham, and even a visit from a Dr. Seuss character. We hope that your child will join in on the fun and celebrate reading with us!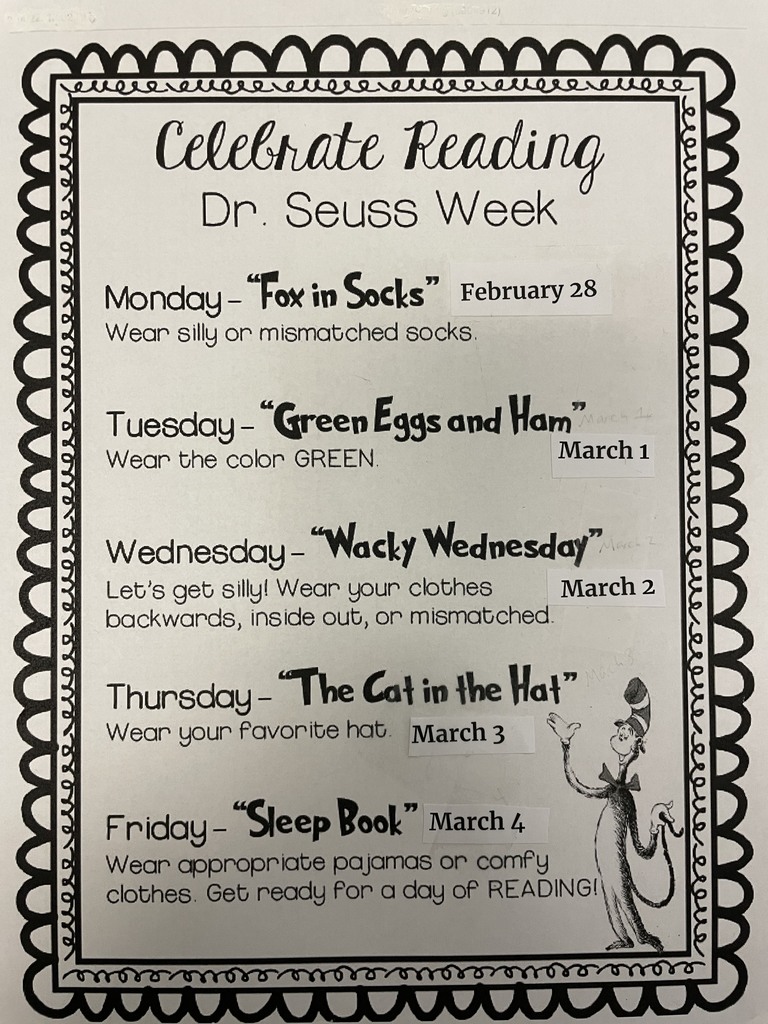 Diamond Hill Beta Club students enjoyed a visit to the Renaissance Senior Living Center in Due West.
Would you like to send a Valentine to your child on Valentine's Day? Let the DHES Beta Club help you! Our Valentine gift includes an orange crush, Fun Dip, and Valentine card for $5.00. These will be delivered to your child's classroom on Valentine's Day. Forms were sent home last week. Please let your child's teacher know if you need another one. All orders are due by Thursday, Feb 10th. Thank you for supporting the DHES Beta Club!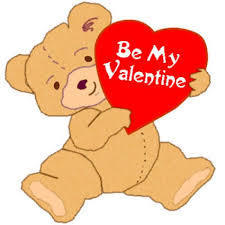 Abbeville County Schools will be on regular schedule for Wednesday, January 19. Diamond Hill Elementary will open our doors at 7:15 and breakfast will be served until 7:50. Students will be tardy after 8:00. Please make every effort to be on time as late arrivals are disruptive when classroom instruction has already began. Thank you for your patience during our closing!
Due to hazardous road conditions in parts of the county, Abbeville County School District will operate an eLearning platform for Tuesday, January 18.
Tomorrow, January 14th, will be an eLearning Day. Please read the attached eLearning Plan for details. Your child's teacher will be available for questions/help tomorrow during office hours as indicated on the attachment. Please note that for your child to be counted present tomorrow, students in grades 2-7 must submit the assignment on Google Classroom by midnight tomorrow, January 14th. We will post updated information as needed. We hope that you all stay healthy and safe!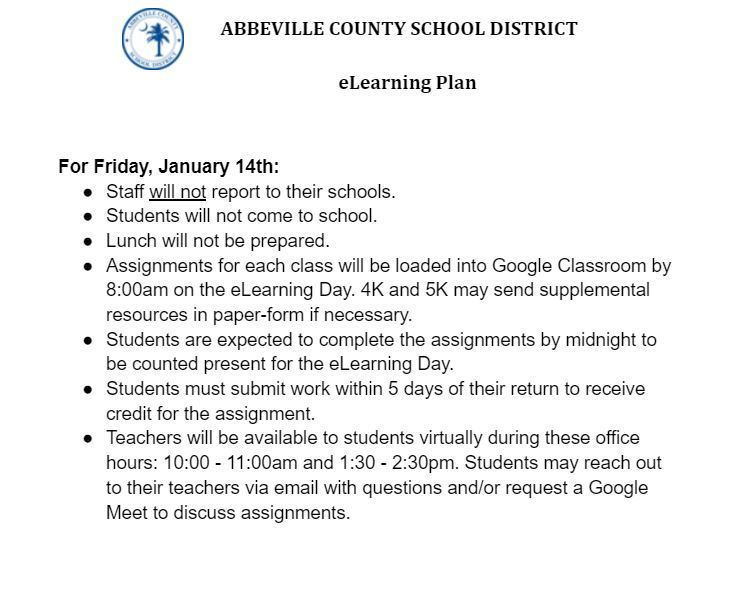 DHE Christmas Performance and Literacy Lights - tonight at 6:00. Students should arrive before 5:45. The link to the livestream will be posted on the DHE Facebook page and website.
Thanks to our DHE families for sending in pictures for national Read Aloud to a Child Week. We have enjoyed seeing our students and their families reading together at home. Pictures can be found in the photo gallery.

Diamond Hill Picture Day has been rescheduled for next Wednesday, October 13th.

Thank you Diamond Hill Families for a great first week back to school. Please note that we have made some "tweaks" to our dismissal procedures. We are asking that you make a sign (if you do not already have one) to display with student names on it for our "callers" to see. Please keep these displayed in your window or dash until your children are safely in the vehicle. Please pull up to the designated cones as directed and stay in your vehicle. Our staff will direct students to cars. In the mornings, Diamond Hill students should not be dropped off and left before 7:15a.m. We thank you for helping us keep all students safe during drop-off and dismissal.
DHE Parents: In an effort to help curb potential spreading of the virus, our district office is asking we not allow parents/guardians to walk students into the building on Day 1 as previously planned. We will have ample staff on hand at the Front Entrance to greet and escort students to either the cafeteria if they would like breakfast or the classroom. Our building has been deep cleaned and rooms staged to ensure that students are maintaining the 3' social distancing requirements as well. As a reminder, masks may be worn, but are not mandated at this time. We are excited to see our returning students and meet those that are joining us for the first time. Doors open at 7:15. Students need to be in the school by 7:50 to ensure they are in class ready to begin. The school news show begins at 7:55. See you in the morning!

Diamond Hill Elementary ~Meet the Teacher/Supply Drop Off Thursday, 8/12 from 4-6pm. Can't wait to see you all!!!
Registration for new students and students that were not able to register online will be TOMORROW, August 3, from 8:30 a.m. until 2:30 p.m. If you need help with online registration, please call the school. We will be happy to help!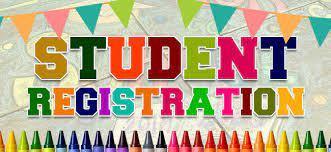 School Supply Drop Off at Diamond Hill will be on Thursday, August 12 from 4:00-6:00 p.m.
DHE School Supply List for 2021-2022