DHES students participated in an Egg Drop Challenge! Students and their families worked together to design a device that would withstand a drop from the top of the fire ladder.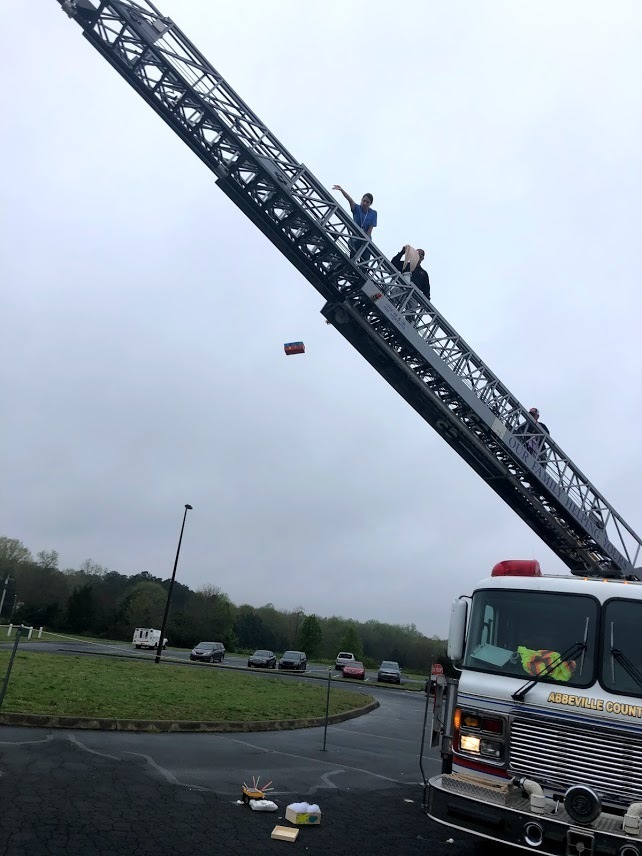 3rd graders in Mrs. Mann's class have been learning about conductors, insulators, and how energy moves through closed circuits. Students built closed circuits to make bulbs light, radios play, and toys work. These students used integrated math and science engineering practices as they followed grid maps to create these circuits.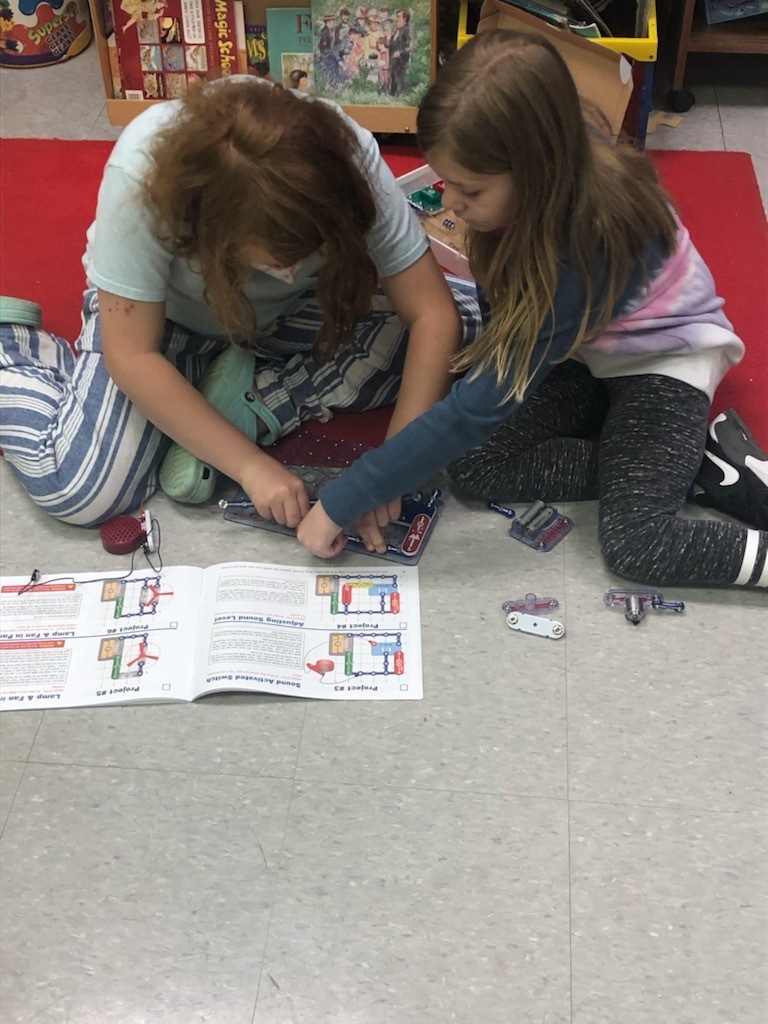 7th Grade students in Mr. Lollis' class extract DNA from strawberries.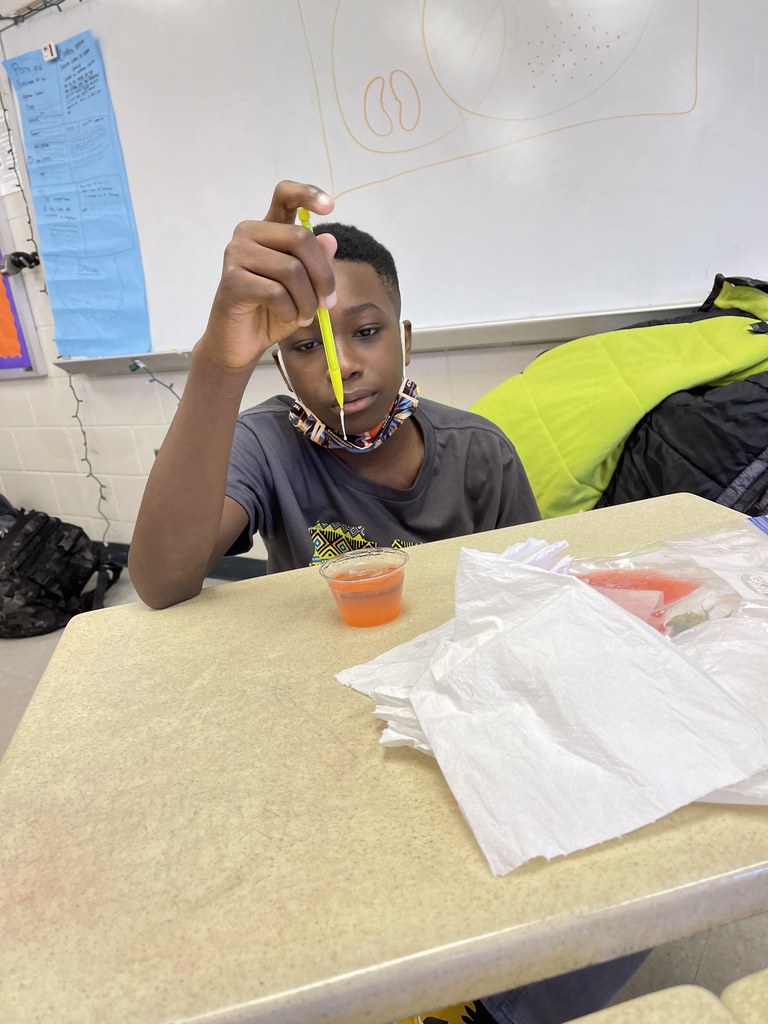 7th Graders in Mr. Lollis' class dissect pigs!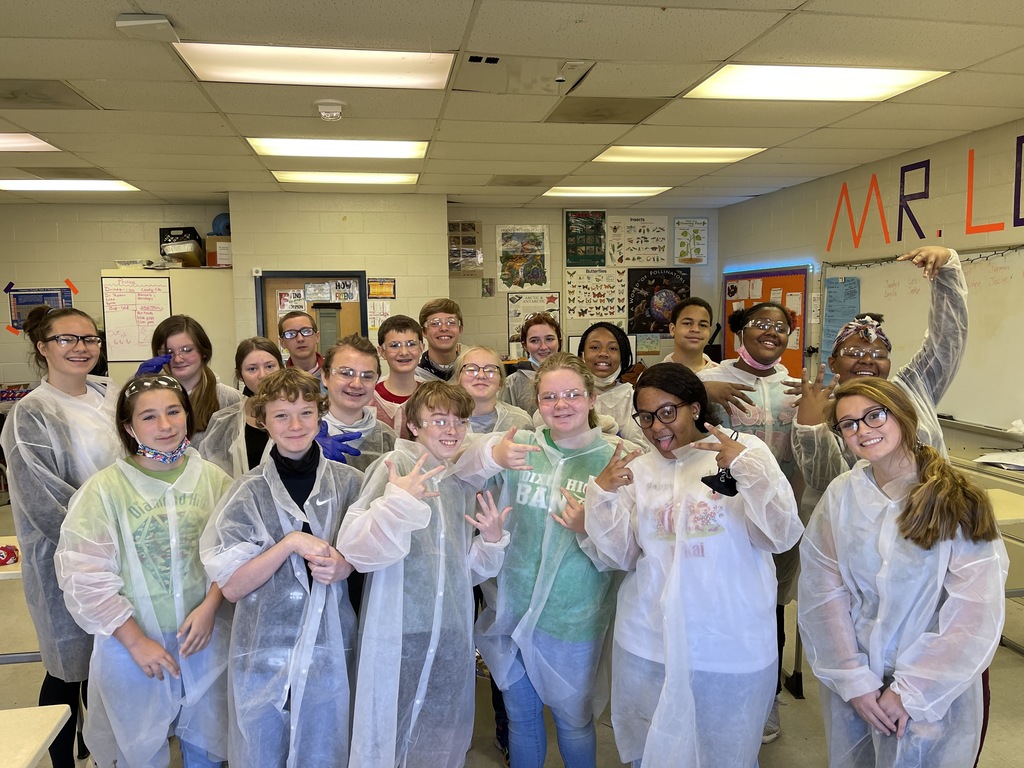 DHE celebrates World Read Aloud Day! Students in Mrs. Price's first grade class enjoyed hearing children's book author, Whitney McDuff, read her book, The Lollie Tree. The video was recorded just for Diamond Hill students.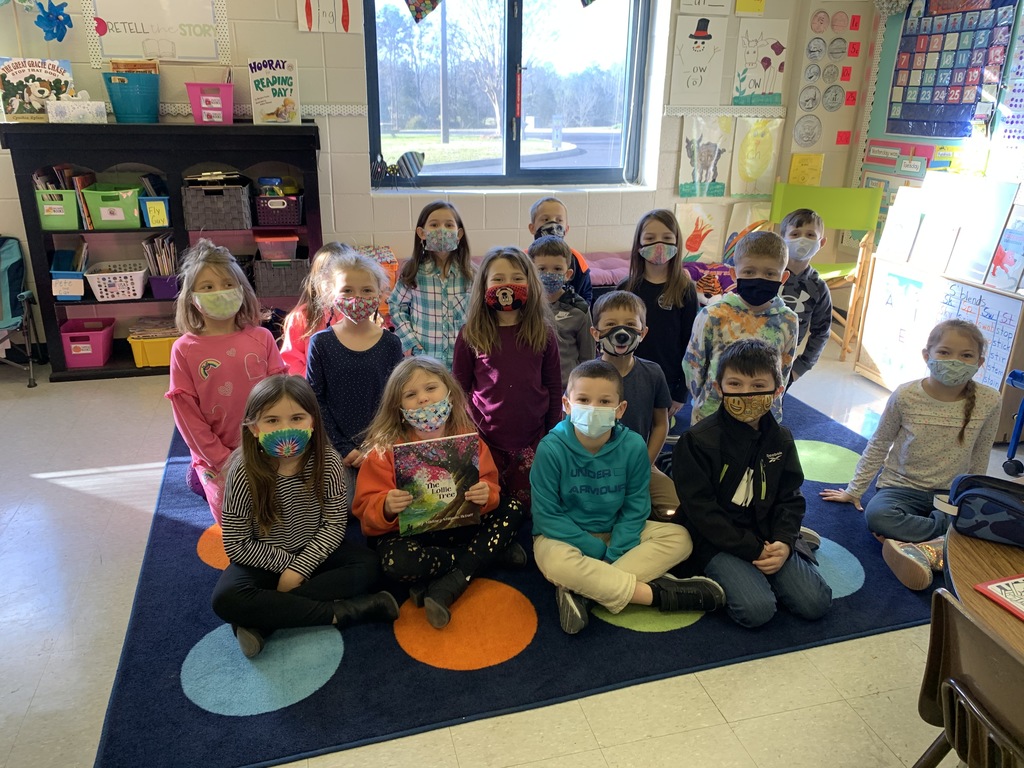 DHES Beta Club sponsored a Thanksgiving food drive to support UCMAC. There was a total of 607 items that were donated! First grade won the competition by bringing in a total of 220 cans of cranberry sauce! Way to go Diamond Hill Students!