Registration for the 2022-23 school year has opened up online. Currently enrolled students should have received a snap code via the Guardian's email on file in PowerSchool. All NEW (first time attending DHES) students to Diamond Hill Elementary will need to attend an in person registration to be held on July 21st at the school. NEW Student enrollment packets may also be picked up at the school, completed and then returned on July 21st at the onsite registration. We look forward to another SHINING year at DHES!

1st Annual Fa La La La Week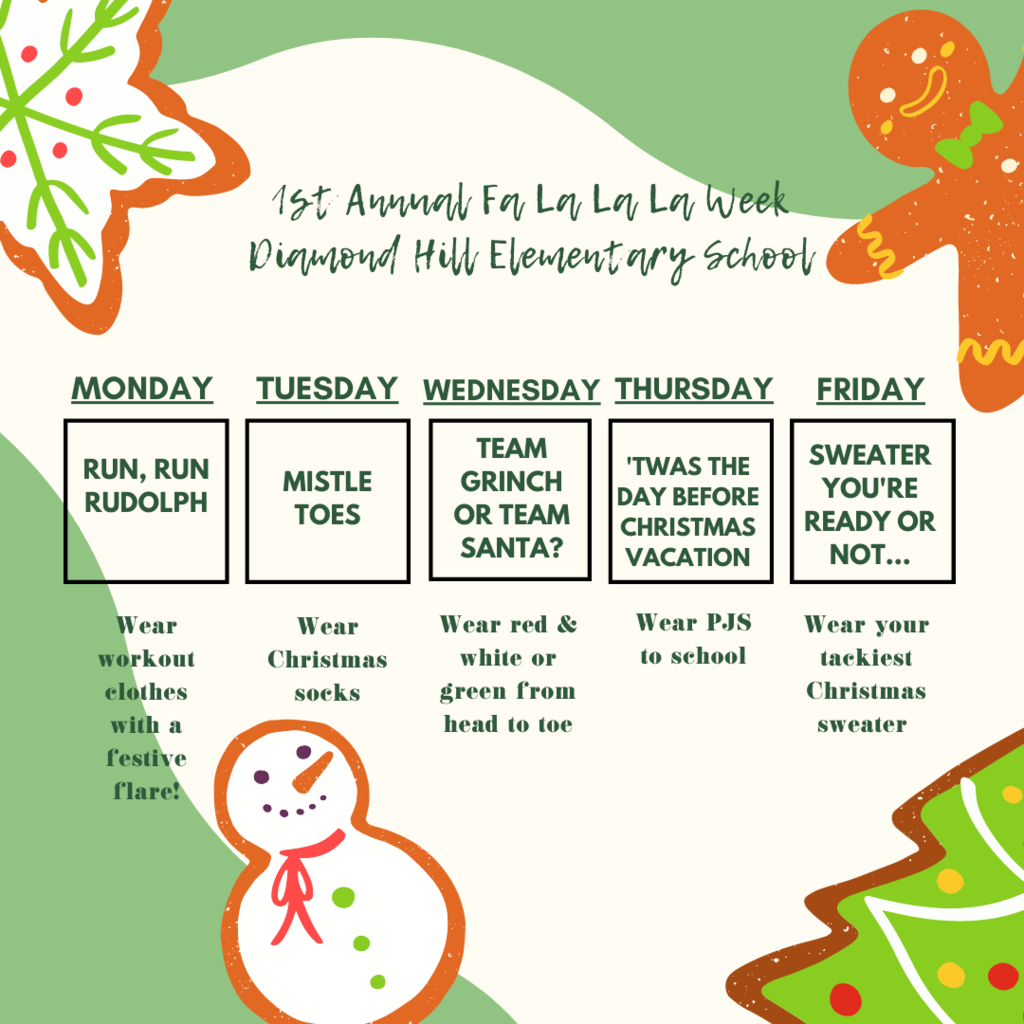 Fall Make-Up Picture Day is November 17th!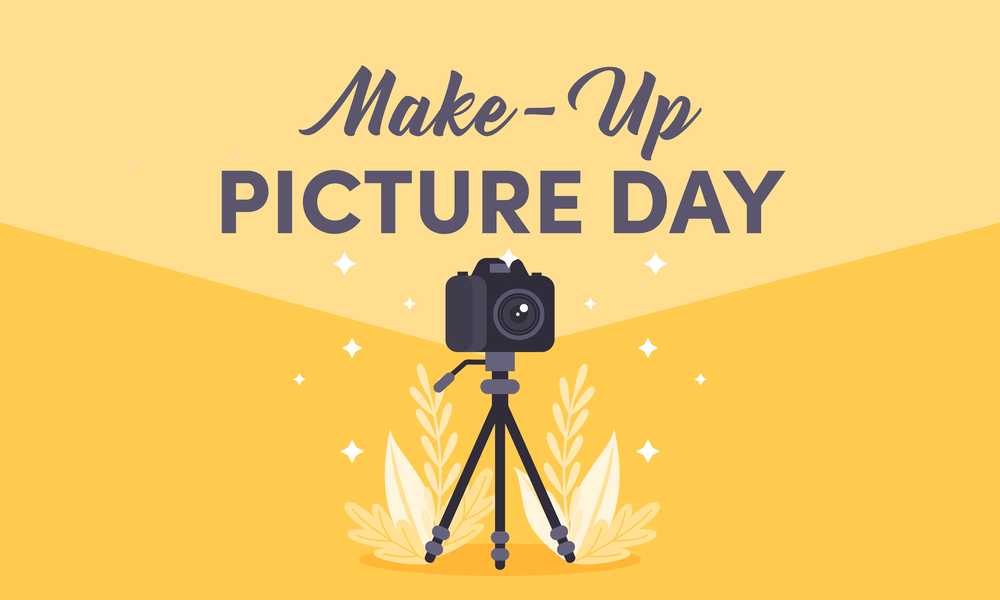 Cue the confetti! Diamond Hill Elementary and Middle School SC Report Card rating of EXCELLENT! We are so incredibly proud of our students, faculty, and staff. Diamond Hill is truly a GREAT place to SHINE.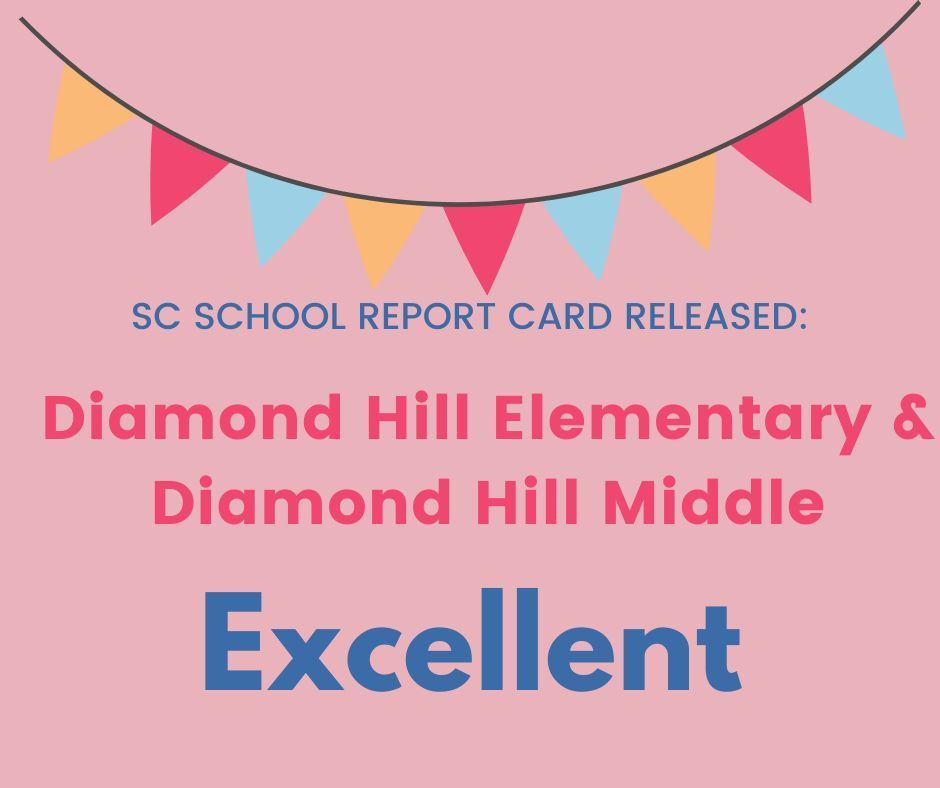 Second Grade will have testing 10/17-10/19 and 10/24-10/26. Please be sure your child is well rested and on time each day.

Tomorrow, September 29 is picture day at Diamond Hill Elementary! These pictures will be used for our yearbook. We will see your smiling faces tomorrow. Have a good night.
DHES students presented information about the Diamond Hill Seeds and Sunshine garden to the Abbeville County school board members on Tuesday, September 27th. The school received a grant from the South Carolina Department of Education to fund a school gardening program. Pictured are: Peyton McDonald, Sam Mountford, Lilly McDonald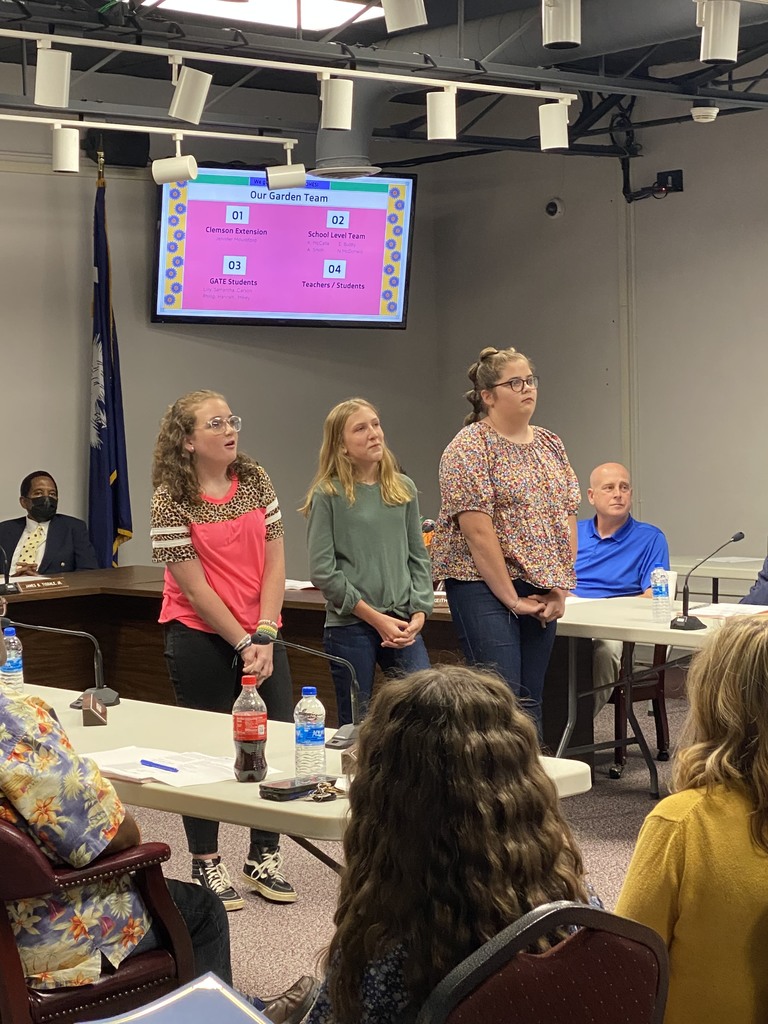 The DHES Book Fair is next week, Sept 26-30. Don't forget to sign up for eWallet!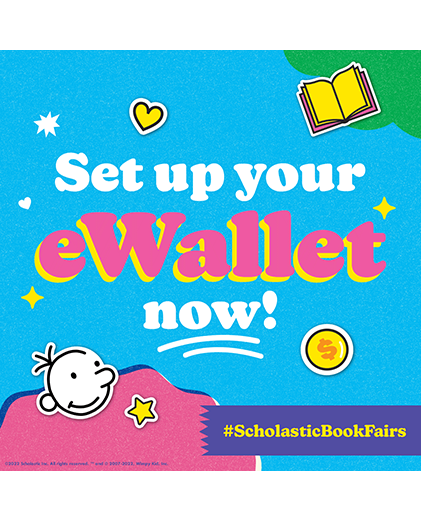 If your child is attending the Dixie Kiddie Cheer Camp, please read the info below for the game on Friday night.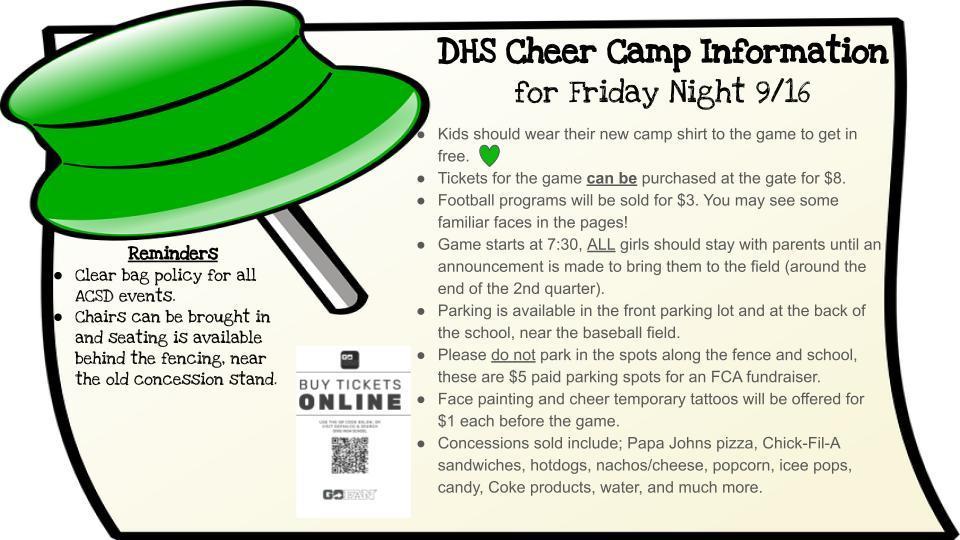 Diamond Hill celebrated Grandparent's Day with a delicious breakfast from our cafeteria staff. Thank you to all the wonderful Grandparents that attended this morning. It was wonderful to see so many smiling faces!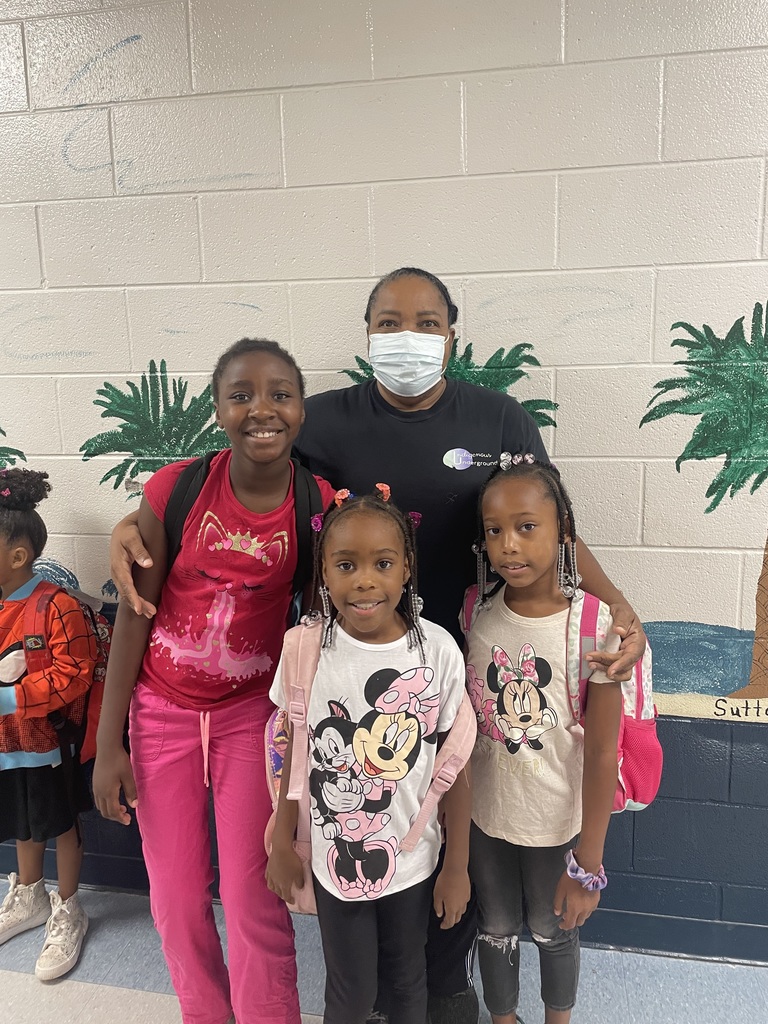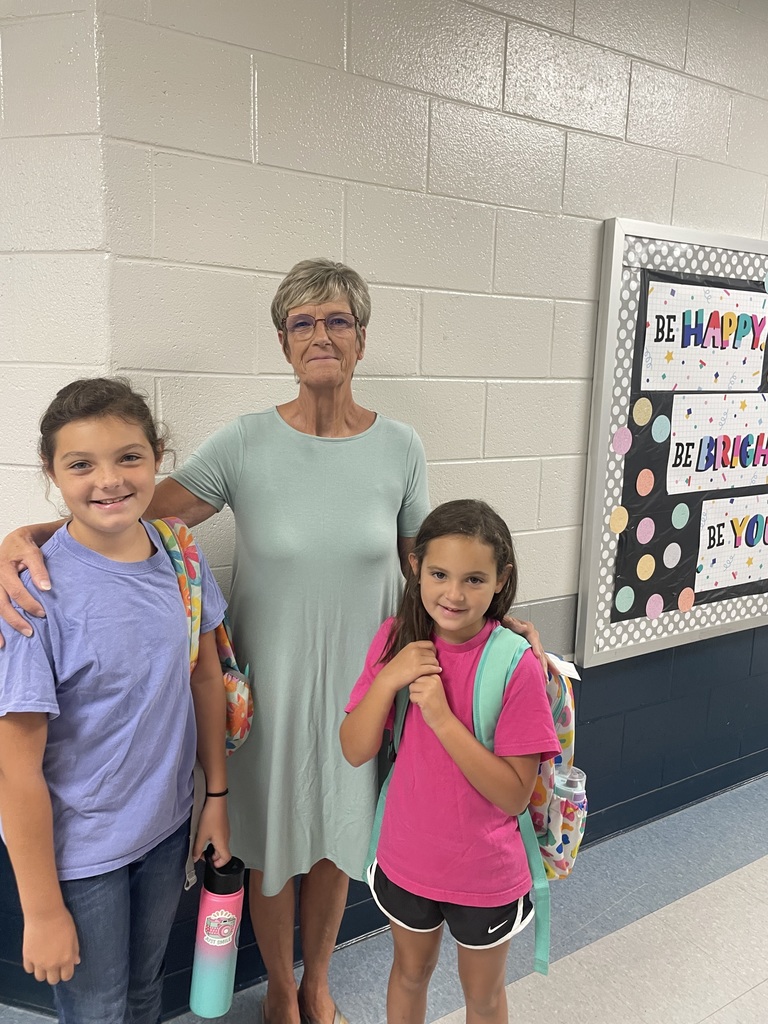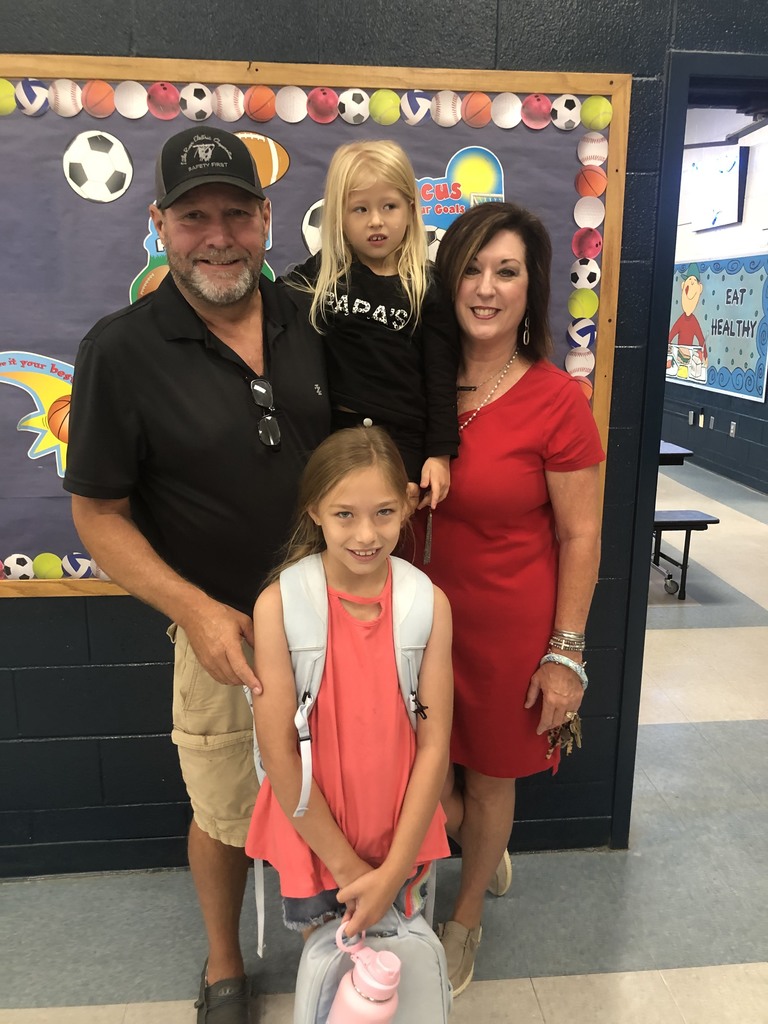 If your child signed up to attend the Dixie Cheer Camp Sept 12-15, please read the info below!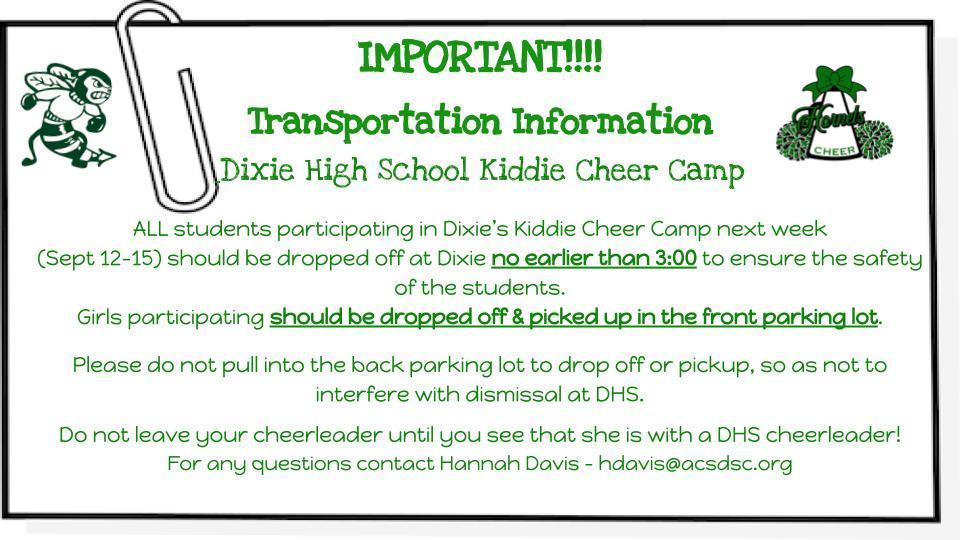 The Dixie Hornets will play Crescent tonight at Dixie at 7:30 pm. Please note the new protocols below. ● Abbeville County is a clear bag district. Small wallets will be allowed, but all other bags must be clear. This includes diaper bags and lawn chairs. There is not an option to have the bag searched and then brought in. ● Lawn chairs will only be allowed to sit behind fence in the end zone area ● Tickets: Tickets are available online at our GoFan page
https://gofan.co/app/school/SC611
OR at the gate with cash. ● Ticket Prices: $8 **All school aged children 4 and over must have a ticket.** ● Students in the 7th grade or below must be with an adult 21+ at all times. ● No athletic balls of any kind will be allowed inside the stadium. ● There will be no refunds for students who purchase a ticket but do not have an adult or meet the above criteria.
We hope to see you all at Diamond Hill Elementary's Open House on September 12. Drop by between 5:30 and 6:30 to visit your child's classroom and meet our amazing faculty and staff. ✏️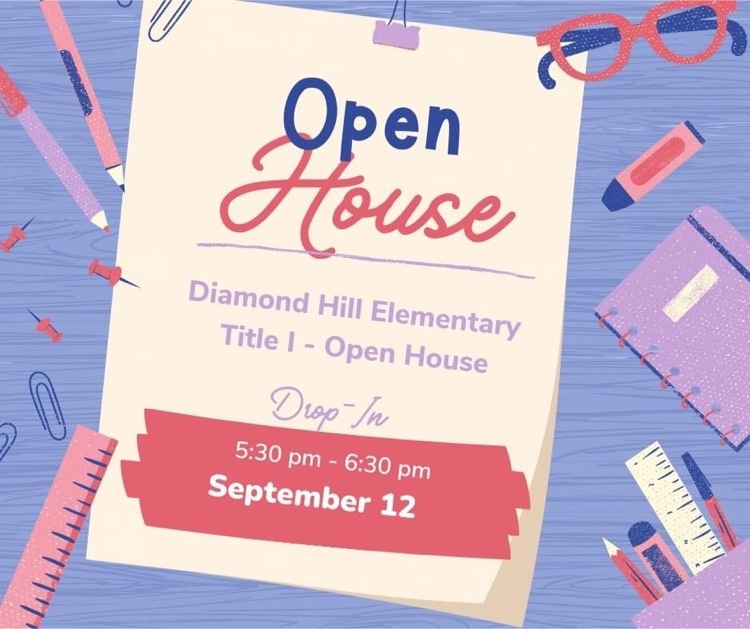 Good Morning to our DHE Families~ Thank you all for a great start to the school year! It has been exciting to see our Diamond Hill Elementary students back in school and watching our students SHINE! Below are a few reminders about procedures during morning drop-off and afternoon pick up. Our goal is to keep everyone as safe and to move lines efficiently as possible. We appreciate your patience and cooperation! In the mornings, please stay in your vehicle as you drop your child off in the car or bus loop. You may park and walk younger students (K-2) to the door, but please do not enter the building unless you have a need to visit the front office. School issued tags are required to pick up ALL students. Keep the car rider tag visible until your child has been loaded into the vehicle. School personnel (both calling students and loading students) during dismissal need to see the car rider tag. In the car loop, please form two lines up to the merge sign. We understand that the curve in the car loop is a tight fit for many vehicles. Use your judgment in the curve, but then continue forming two lines between the curve and the road. This helps to move vehicles out of Lake Secession Road. If you do not have a tag, please stop by the front office (prior to dismissal) to get a car tag. You can also call the school to have a tag sent home with your child. Students can be issued up to 3 tags. There is a charge for additional tags. **If you need to exit your vehicle (morning or afternoon), then you need to park.** Please share this information with those that drop off and pick up your child. Thank you for your help in making "Back to School" such a great time of the year! We will be sharing information about Open House later today. Thank you!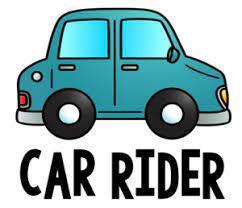 Thank you all for your patience and support as we all adjust to a few changes with our morning drop off, dismissal, car rider pick up, and daily procedures/rules. All changes are to ensure that we keep everyone SAFE. This is our top priority! We appreciate your patience and words of encouragement. Thank you for a great first week. It has been a joy to have our children back in the building! ❤️
After assessing our drop off and pick up procedures, we find it necessary to ask all drivers to stay in their vehicles during morning drop off and afternoon pick up. Porch pickup will no longer be allowed. In the afternoon, please display your school issued tag on the dash, visor, or window and leave visible until your child has loaded the vehicle. Otherwise, you may be asked to park and come inside to get your child. The second driveway (the bus rider loop) is open for car riders to be picked up until 3:00 or until buses are visible. Drivers may continue to use the car rider side after 3:00. Allow your child to load on the side closest to the sidewalk rather than walking out into the driveway. If you need to buckle up your child , please pull up and over to a parking space so the line can continue to move. If you would like to shorten your wait time in the pickup line, plan to pick up your child at 3:00 when the line is much shorter. If you do not have a car tag, these will be distributed each afternoon this week before dismissal begins. Thank you for your patience and understanding as we want to ensure safety for all!
Good Morning Diamond Hill~ Please take time to read the Parent Orientation Letter from Mrs. Ricketts. A school issued car tag is required for pickup during dismissal. You may use your school issued tag from last year if you would like. However, new car rider tags (up to 2 if needed) will be provided. These will be handed out to you this week during dismissal. Please display the tag on your visor for school personnel to easily see the student name. Additional information regarding car riders/dismissal will be sent out later today. Please know that the safety of our students is our number one priority. Thank you in advance for following dismissal procedures to help keep all of our students safe each day!

The Dixie High School Band will be hosting a car wash and hot dog sale this Saturday, July 23 at Dixie High School. Come out to support our wonderful band!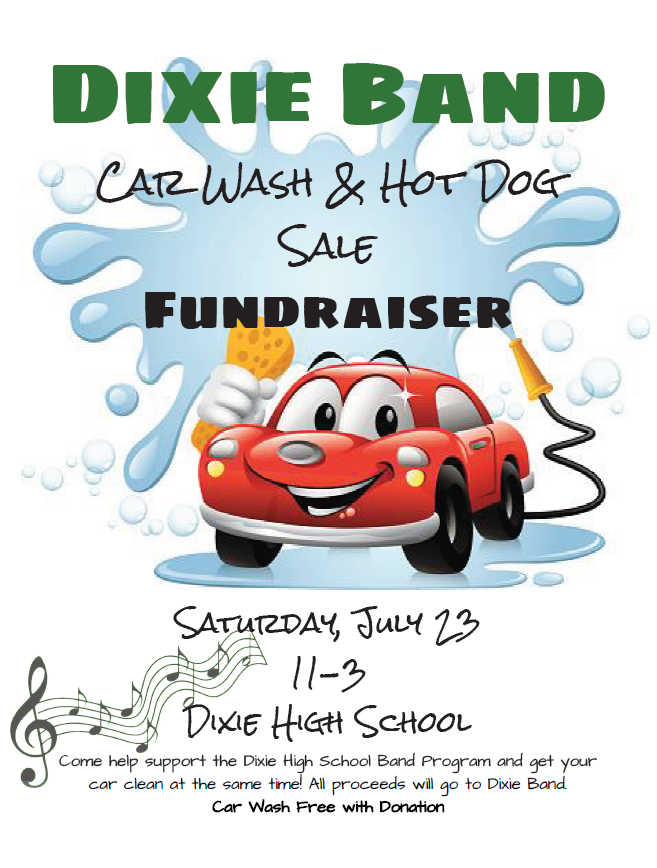 Diamond Hill Families ~Tomorrow is the last day of school for the 2021-2022 school year. Car riders will begin dismissing at 10:30am with buses at 11:00. Report Cards may be picked up from 8:00-11:00 or will be sent home with students. If you ordered Spring pictures to be delivered to the school, they are here and will be sent with report cards. After tomorrow, call the school. Just as a reminder - the first day of school for the 2022-2023 school year is August 2. Have a safe summer! We 💜 y'all!!

Reminder: Friday, May 27 is a Teacher Workday and Monday, May 30 is a Holiday. Both days are student holidays. Happy Memorial Day!