Thanks to our DHE families for sending in pictures for national Read Aloud to a Child Week. We have enjoyed seeing our students and their families reading together at home. Pictures can be found in the photo gallery.

Diamond Hill Picture Day has been rescheduled for next Wednesday, October 13th.

Thank you Diamond Hill Families for a great first week back to school. Please note that we have made some "tweaks" to our dismissal procedures. We are asking that you make a sign (if you do not already have one) to display with student names on it for our "callers" to see. Please keep these displayed in your window or dash until your children are safely in the vehicle. Please pull up to the designated cones as directed and stay in your vehicle. Our staff will direct students to cars. In the mornings, Diamond Hill students should not be dropped off and left before 7:15a.m. We thank you for helping us keep all students safe during drop-off and dismissal.
DHE Parents: In an effort to help curb potential spreading of the virus, our district office is asking we not allow parents/guardians to walk students into the building on Day 1 as previously planned. We will have ample staff on hand at the Front Entrance to greet and escort students to either the cafeteria if they would like breakfast or the classroom. Our building has been deep cleaned and rooms staged to ensure that students are maintaining the 3' social distancing requirements as well. As a reminder, masks may be worn, but are not mandated at this time. We are excited to see our returning students and meet those that are joining us for the first time. Doors open at 7:15. Students need to be in the school by 7:50 to ensure they are in class ready to begin. The school news show begins at 7:55. See you in the morning!

Diamond Hill Elementary ~Meet the Teacher/Supply Drop Off Thursday, 8/12 from 4-6pm. Can't wait to see you all!!!
Registration for new students and students that were not able to register online will be TOMORROW, August 3, from 8:30 a.m. until 2:30 p.m. If you need help with online registration, please call the school. We will be happy to help!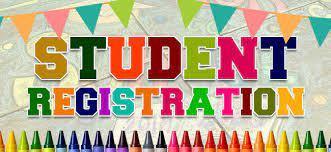 School Supply Drop Off at Diamond Hill will be on Thursday, August 12 from 4:00-6:00 p.m.
DHE School Supply List for 2021-2022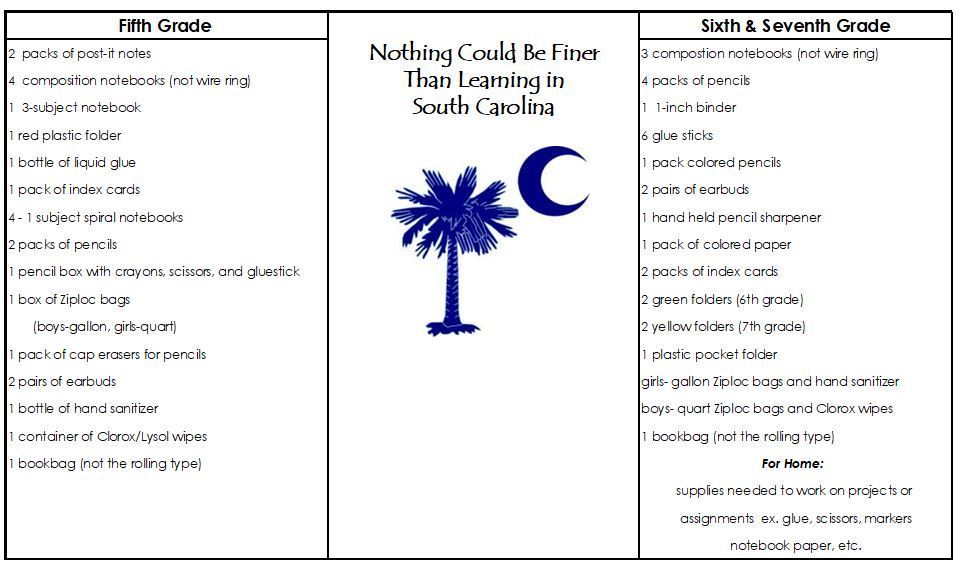 Dixie High School JV Football tryouts will be August 17, 18, and 19. August 19 is the deadline for tryouts and you must attend to be considered for the team. Students trying out must have a current Physical and Parent Permission form in order to try out.
DHES students participated in an Egg Drop Challenge! Students and their families worked together to design a device that would withstand a drop from the top of the fire ladder.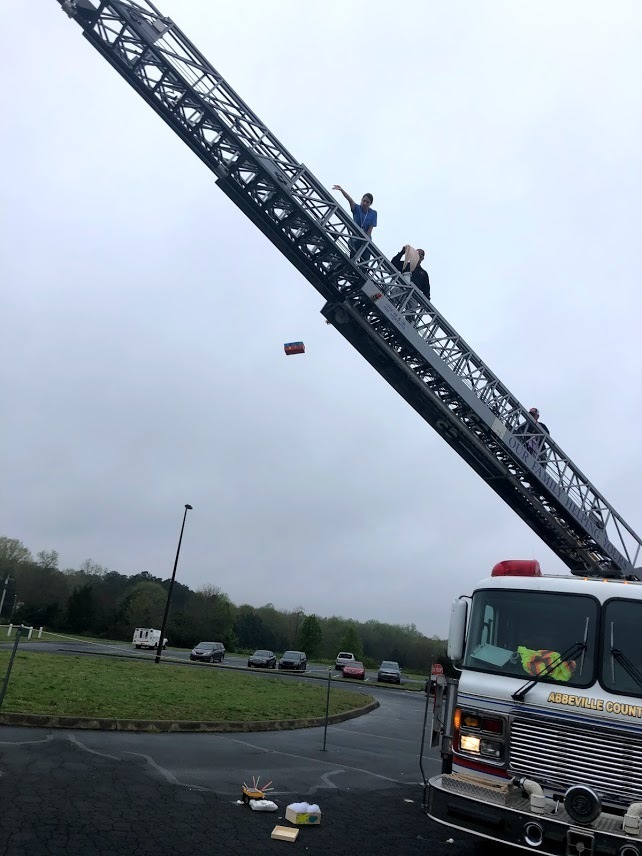 3rd graders in Mrs. Mann's class have been learning about conductors, insulators, and how energy moves through closed circuits. Students built closed circuits to make bulbs light, radios play, and toys work. These students used integrated math and science engineering practices as they followed grid maps to create these circuits.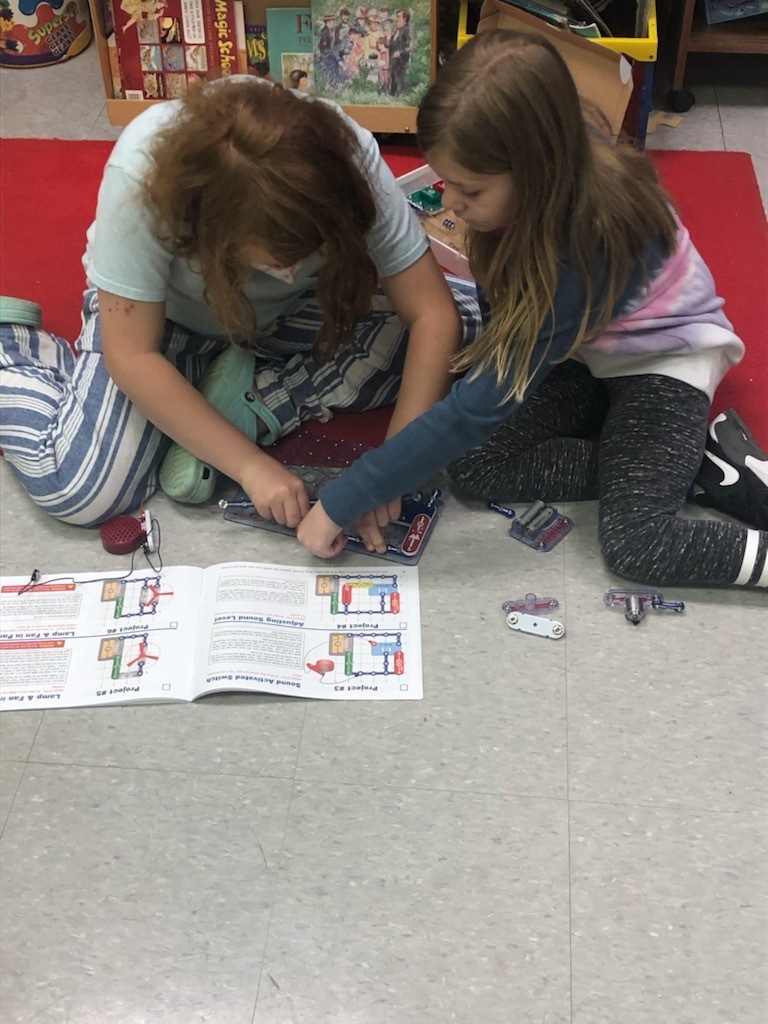 7th Grade students in Mr. Lollis' class extract DNA from strawberries.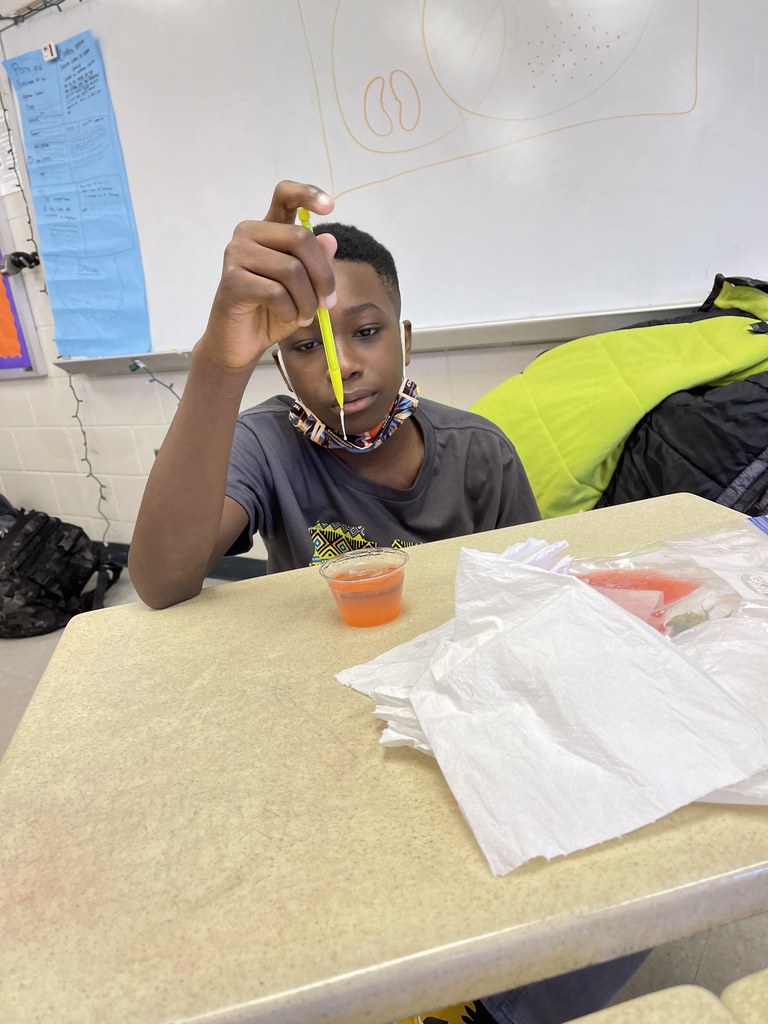 7th Graders in Mr. Lollis' class dissect pigs!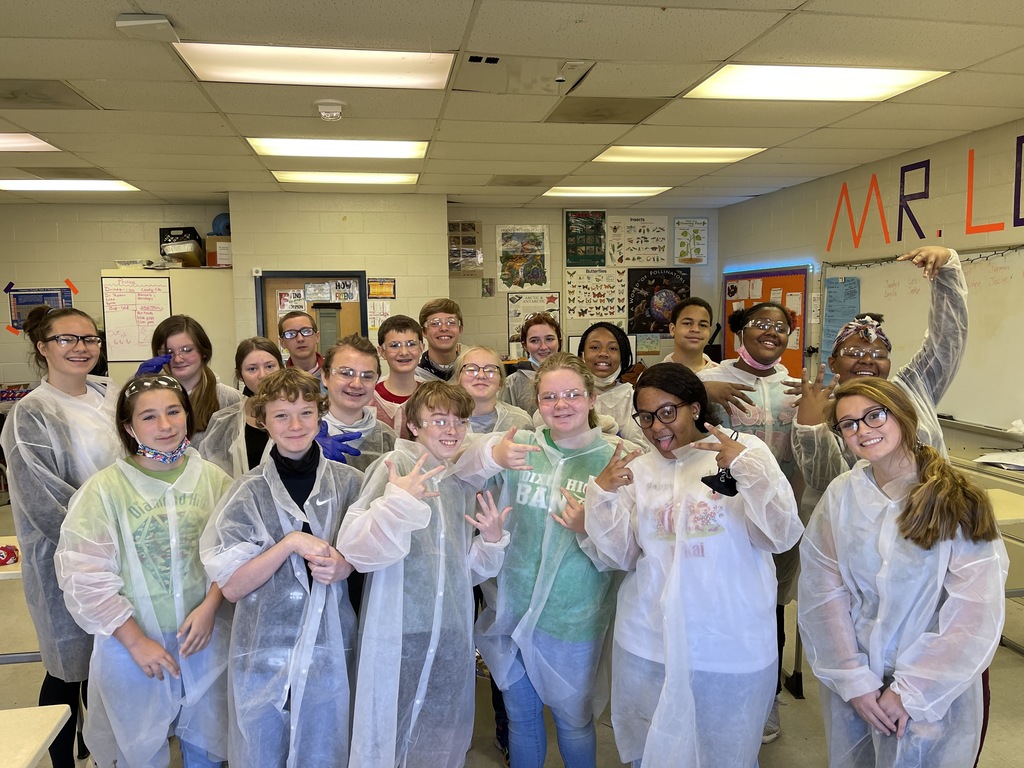 DHE celebrates World Read Aloud Day! Students in Mrs. Price's first grade class enjoyed hearing children's book author, Whitney McDuff, read her book, The Lollie Tree. The video was recorded just for Diamond Hill students.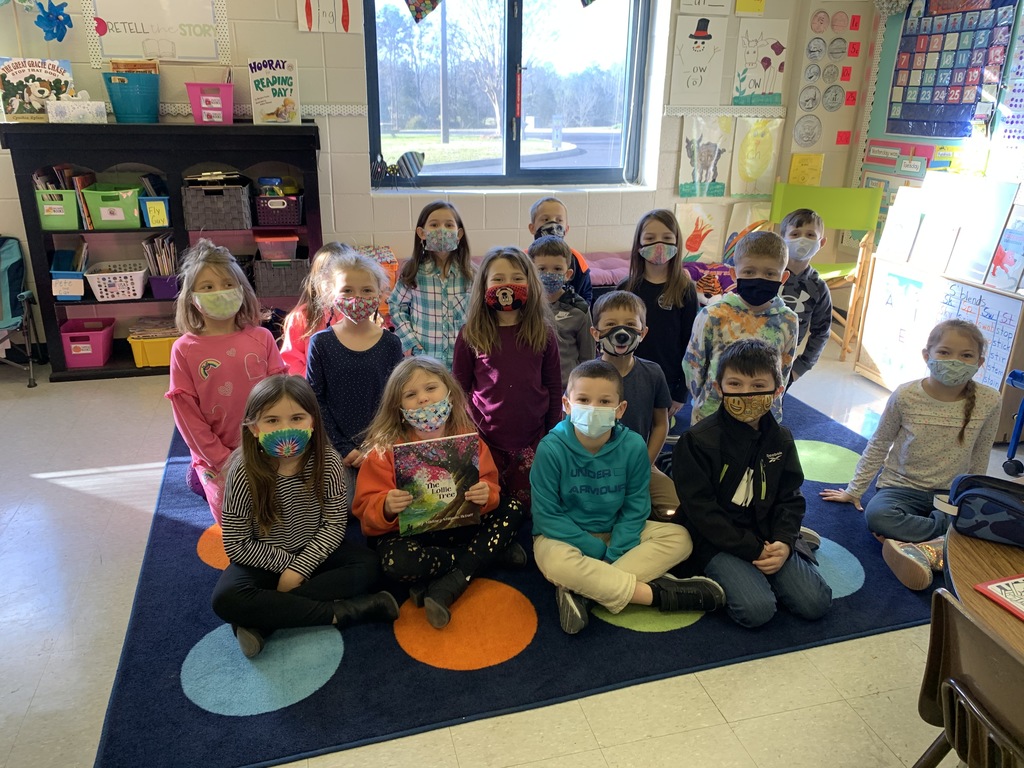 DHES Beta Club sponsored a Thanksgiving food drive to support UCMAC. There was a total of 607 items that were donated! First grade won the competition by bringing in a total of 220 cans of cranberry sauce! Way to go Diamond Hill Students!